Welcome to the world of AFFINITI
Where luxury lifestyle services, unrivalled access and exclusive experiences meet the digital age. Affiniti members are granted access to these bespoke services through ownership of a unique Genesis Pass. Welcome to concierge, redefined.
Powered by Ethereum Blockchain
Back
INTERESTED IN BECOMING A MEMBER?
Please provide your contact information and a member of the AFFINITI team will be in touch.
At Affiniti, we envision a world where individuals with discerning tastes and a thirst for adventure can come together and create unforgettable experiences. We are building a global community where luxury and exclusivity are the norm and where the impossible becomes possible.
With the release of our initial 200 NFT Genesis passes, a select few will be invited to join the Affiniti movement and experience a lifestyle like no other.
Our innovative blockchain platform will unlock a world of bespoke lifestyle services, from reserving the finest tables at top-rated restaurants to securing tickets for once-in-a-lifetime events and planning dream vacations.
Become a part of something greater and join Affiniti on a journey to rediscover what it means to live life to the fullest. Welcome to the world of Affiniti.
Your Affiniti. Membership
ticketed events
Experience the best of sport, music and culture through our curated events calendar! Gain incredible access to some of the most exclusive events such as Wimbledon Finals, F1 Monaco, Art Basel, FIFA World Cup, The Master, Sir Elton John's Yellow Brick Road Farewell Tour and many more....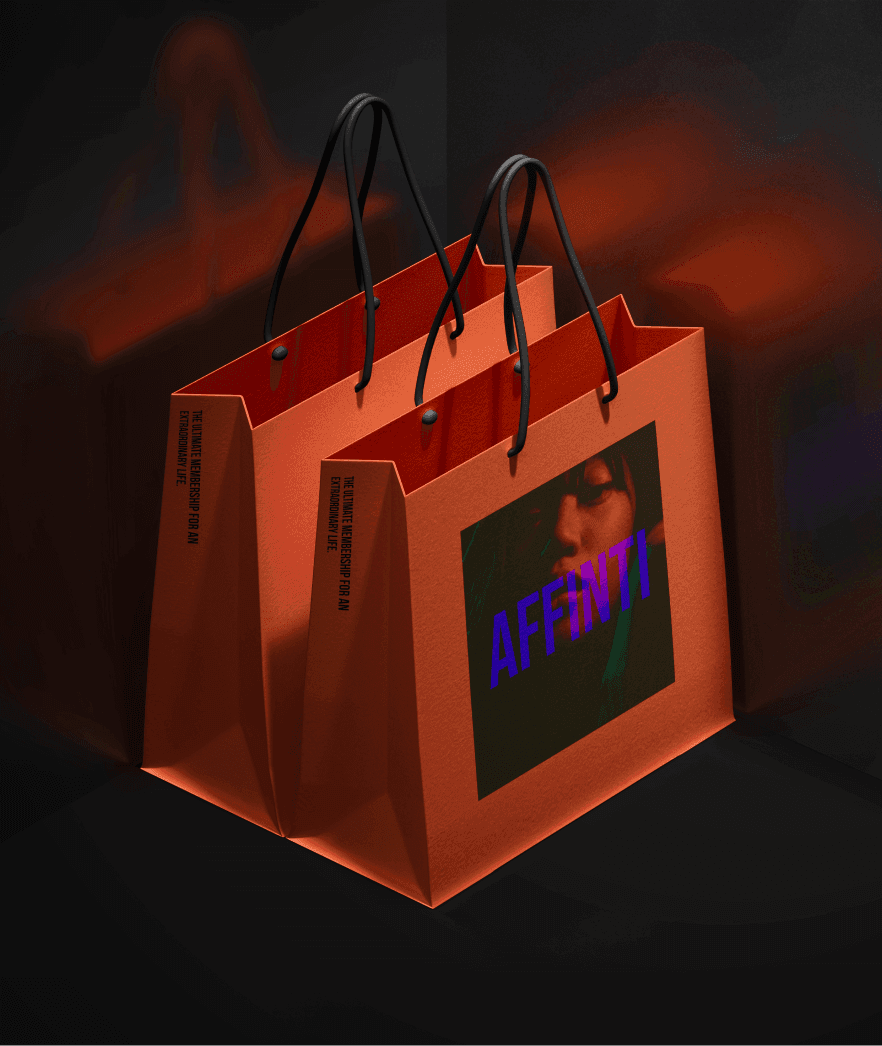 unique gifting
Affiniti provides unique luxury sourcing and gifting services for our members. We are able to gain access to some of the most highly sought-after items such as Hermes Birkin bags, Rolex, AP and Patek watches along with limited edition pieces from luxury brands..
exclusive access
At Affiniti, we are able to provide our clients with unparalleled access to some of the most sought after award shows, celebrations and experiences globally. Whether that be access to the Oscars to meet you favourite celebrities, attend global film premieres or arrange personal one on one meet and greets with the worlds biggest sports stars. Our members have access to one-of-a-kind unique experiences that create memories to last a lifetime.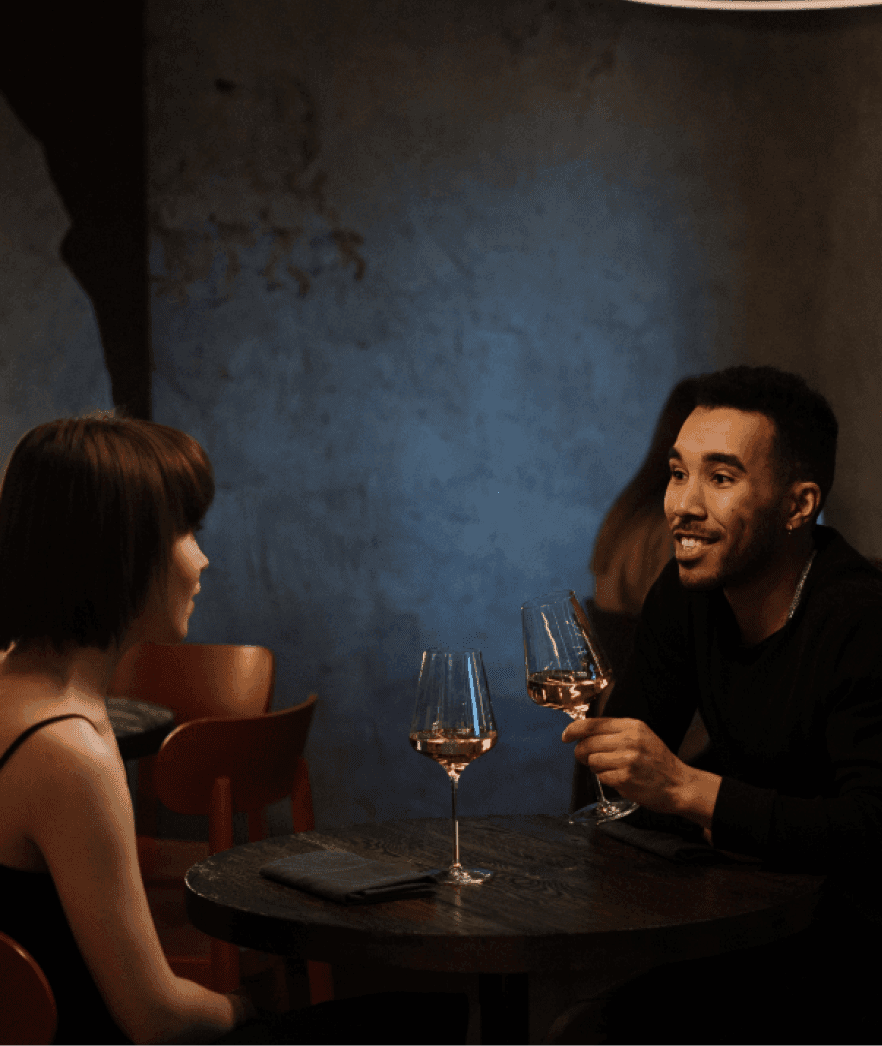 lifestyle management
Experience the luxury of having all your daily errands taken care of, including booking restaurants, flights, hotels and more with Affiniti's comprehensive lifestyle management service.
Global membership partners
From business travel to luxury holidays, Affiniti's dedicated team of travel experts will help you plan every detail of your trip and access the most sought-after experiences at your destination. Affiniti members will also enjoy a warm welcome and a suite of complimentary benefits at more than 3,000 luxury properties worldwide. Elite Global
Membership
Unlocking the World's Finest Experiences.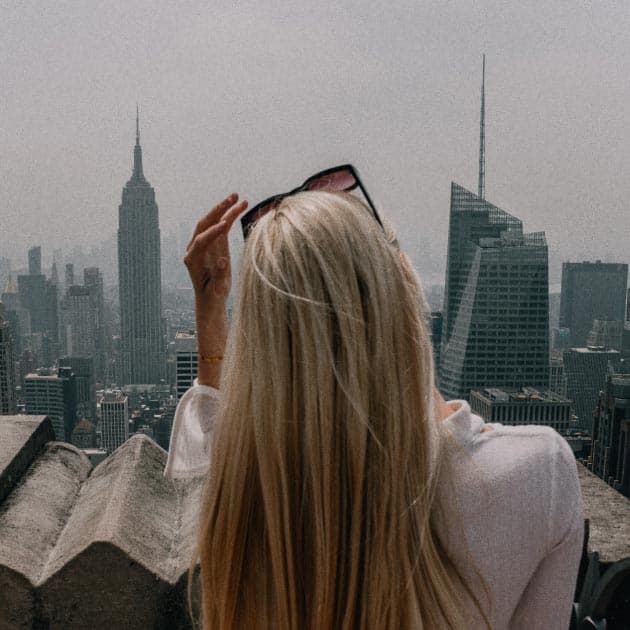 24 OFFICES GLOBALLY
Our extensive network ensures that no matter where you are, we are here to assist.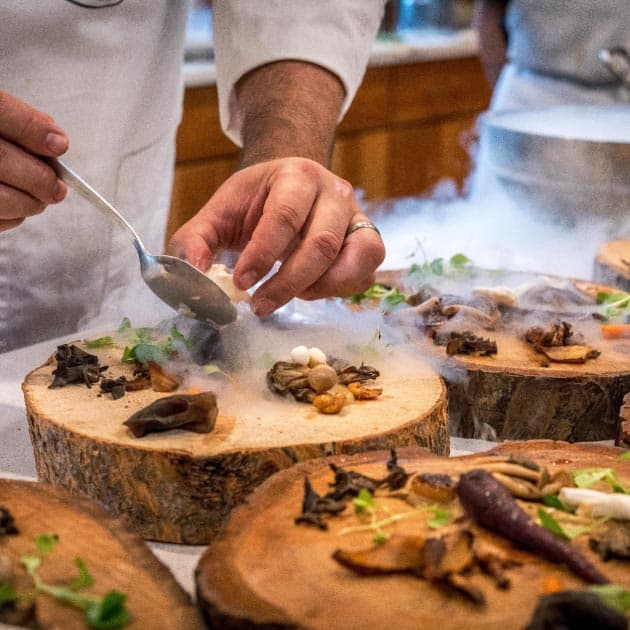 over 10,000 restaurants
Priority Access to held tables at over 10,000 restaurants around the world.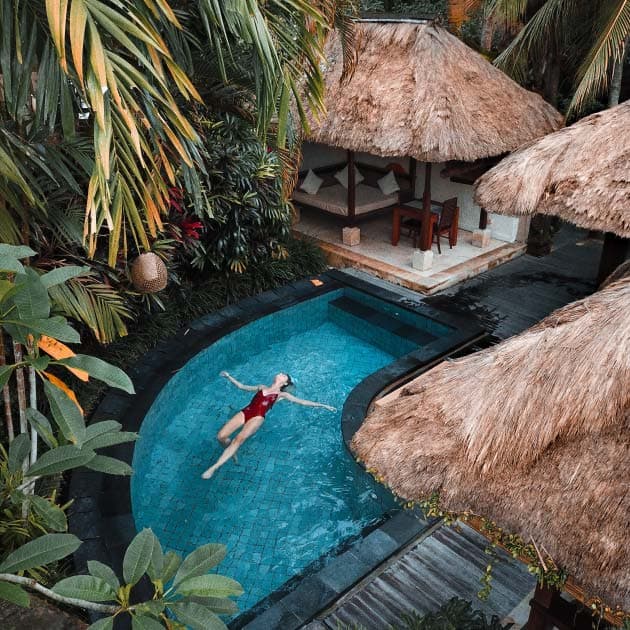 Over 4,000 5 Star Hotels
Extra benefits at over 4,000 of the top 5 star hotels globally.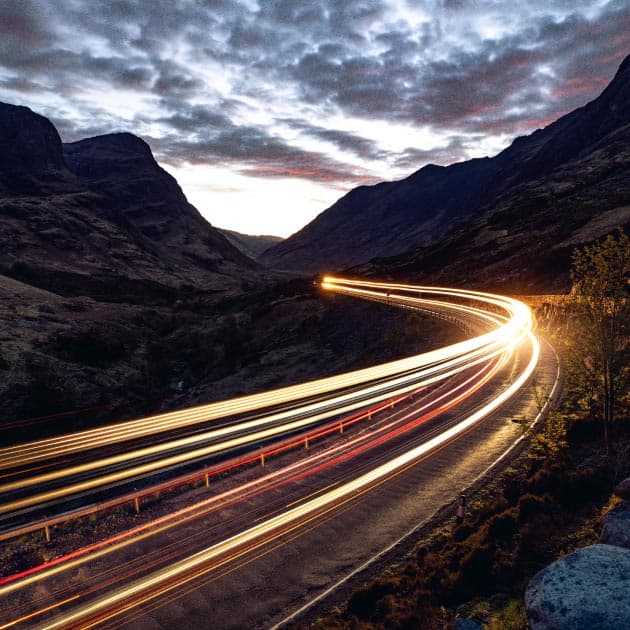 Access 24/7 - 365
Our 24/7 - 365 access is your key to unlocking limitless possibilities.
Brand Partnerships
By carefully curating our partnerships, we can maintain a competitive edge and provide our members with the latest technology and an unparalleled user experience, all easily accessible at their fingertips.

GET YOUR GENESIS PASS
Welcome to concierge redefined.